Don Morphy founded in 2014 by Cameroonian Daniel Mofor is the number one and fastest growing Dallas brand for outstanding men's suits. This year the brand has been featured in Forbes Next 1000 list.
The Forbes 1000 list currently in its 3rd year, was created to shine a light on 1000 American entrepreneurial heroes.
In 2016, the Cameroonian-born American Daniel made a bold decision to quit his job as a security analyst at Walmart to commit to his clothing company (Don Morphy) full-time. This move paid off.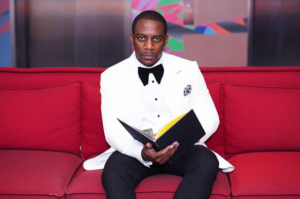 In 2019, Daniel Mofor was awarded one of fashion's most prestigious honors as the "Rising Star" winner for Menswear by Fashion Group International New York City, with congratulatory recognition from Tommy Hilfiger, Women's Wear Daily, Daily Front Row, and many others. It was the first time ever that a Dallas designer received an award in the menswear category. Thereafter, Mofor received the esteemed honor as the 2019 "Award of Excellence" recipient by Fashion Group International of Dallas.
Read Also: Expat Interview – A guide to living in Malawi in 2021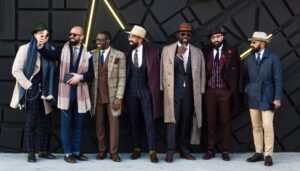 The Don Morphy label is renowned for its tailored craftsmanship, unique customer experience, and bold sophistication. His designs can be worn by the everyday gentleman, CEO, fashion enthusiast, and entrepreneur. The Don Morphy label is also a brand of choice to stars. Mofor has worked alongside celebrities such as Bishop T.D. Jakes, Emmitt Smith, Tyson Chandler, and Dwight Howard, as well as customizing suits for supermodel Tyra Banks and R&B crooner Kenny Lattimore.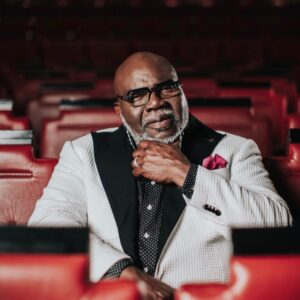 Don Morphy: "If you can dream it, we can make it and are the best at what we do."
---
Follow PBB on Facebook, Twitter, and Instagram. Send your story ideas to info@passportsbeyondborders.com
We are sorry that this post was not useful for you!
Let us improve this post!
Tell us how we can improve this post?